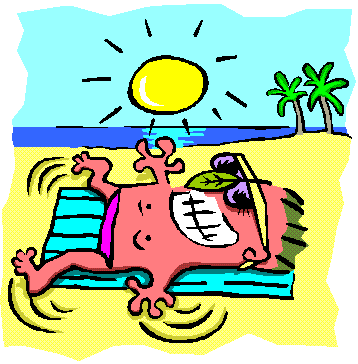 If you've come to this page in a frame from another site
. . .
---
This page was last updated: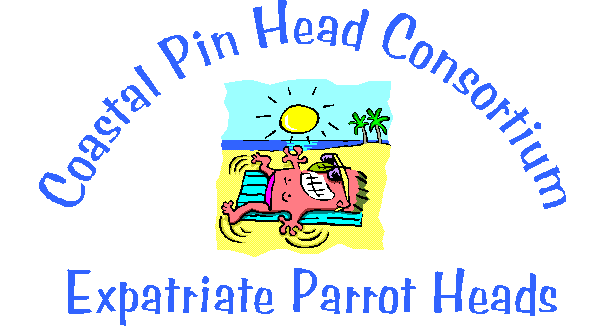 Island Sound Bands


Bands with a Carribean flavor


---
Hugo Duarte & the Full Sail Band
Hugo is the son of a Cuban immigrant that grew up in the lowlands of South Carolina. His music shows strong influence of country, the Caribbean Sea, sailing and his Cuban roots. Hugo performs regularly at the Hogs Breath Saloon in Key West. You can get more information about Hugo and the guys at his web site Hillbilly Beach.


Jim Morris & the Big Bamboo Band
Jim Morris grew up in southern Georgia, on Saint Simons Island, in a family full of musicians. His early life was in the corporate world, which took him to Montana, New Orleans and Delaware. After a trip to Florida, Jim decided to take the plunge and dive into his fanatsy world as a performer. Jim writes most of his music and performs mainly in southern Florida, but he makes the occasional foray north to Maryland's Eastern Shore and Delaware. His music is strongly reminiscent of early Jimmy Buffett and Jerry Jeff Walker. He is a storyteller and his music sometimes defies description, but it is all good. Visit Jim's web site to get more information.