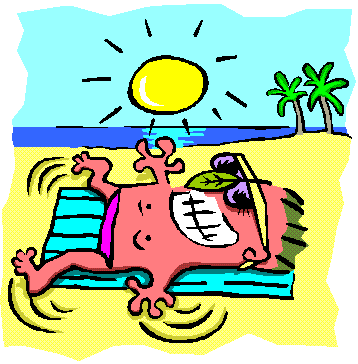 If you've come to this page in a frame from another site
. . .
---
This page was last updated: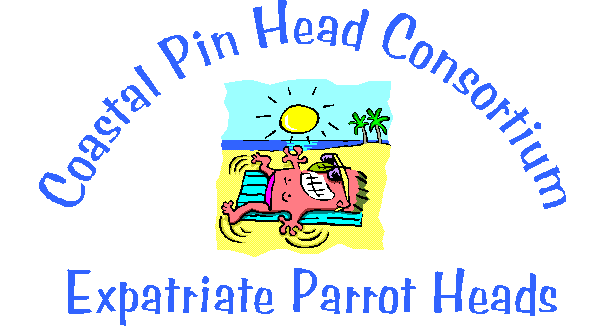 Singer/Songwriters


Artists who perform mostly their own music


---
Kathy Graves
Kathy is a music teacher in Anne Arundel County, Maryland. Her music is influenced by her Irish heritage and her love of the Chesapeake Bay and sailing. Songs like The Gift and Riverdance reflect Kathy's primal influences. You can catch Kathy's CD and schedule at her site Dog Bone Productions.


Jim Hoehn
Jim is a sports reporter in the Midwest. Singing about his home Milwaukee has opened a whole new style of music, but it's his lyrical stories that add flavor to the music. Not only is he a good musician, Jim's one heck of a nice guy. He has also helped produce two compilation CD's for lovers of beach music and the island sound with some of the proceeds going to charity. Credit goes to Jim for the phrase Coastal Connoisseurs which inspired this web site. You can visit Jim's web page at Hepcat.com.


Scott Kirby
Scott is a New England ex-politico who headed south when he found himself out of a job. Thinking it was a good time to change careers, Scott started singing in bars to support his food habit and then started writing his own material. Scott's early work reflected his New England roots, but as the island of Key West wound its magic over Scott, his influences began to reflect his adopted home. The Scott Kirby web site has all the information about his CD's.


Perry Watson
Perry Watson performs as Lazy Perry. He performs some of his own music, which shows both county and Caribbean influences. Perry performs at several local clubs around the area.


Mike Winters
Mike is an 'old' Navy vet who sings about the things in all our lives, especially those of us who live near the Chesapeake Bay. Mike is also one of the original Coastal Connoisseur's - but I won't let that bias my opinion of his music - not too much at least. Mike's influences are his love of life, his wonderful wife, the Chesapeake Bay, and the stories that everyone sees or experiences each day, all mixed into the old time rock rhythms of the 60's and '70s. One song of Mike's, One Thing or Another, a song about Murphy's Law in our daily lives, has become a local favorite. You can experience Mike's music (and hopefully buy his CD), at Mike's MP3 web page.


Waylon Jennings

Waylon Jennings death in February 2002 struck a sad note with music lovers everywhere. His main influences were Hank Williams, Ernest Tubb and Elvis Presley. He became friends with Buddy Holly and was supposed to be on the plane the night the other popular Texan was killed. The original Outlaw of country music, Waylon made his own brand of music. In doing so, he created the entire genre of country rock. He skillfully blended rock & roll rhythms into a literate mix with country lyrics. It would be almost impossible to imagine southern rock and modern country music without Waylon Jennings.

Waylon was recently quoted in Rolling Stone magazine as saying "I think music is the only hope this world has of bringing people together," he said last fall. "It's the only thing that can bring 'em together under one roof. We go over to Ireland and play and there they are, there's three different factions: the British, the Irish and the Irish Republican Army in this big coliseum and they're getting along. When we start to leave they go back to fighting. It's been going that way for all those years. But music definitely has healing powers. I was sick for a long time, and I went back to playing music and I started getting better as soon as I did." Waylon, through his music, will live on, but his presence will be dearly missed.